MSI, the world's leading PC gaming hardware brand, is excited to announce a strategic partnership with CAPCOM to introduce an exciting game bundle promotion of their highly anticipated sci-fi game – Exoprimal. Now with the purchase of MSI select gaming monitors, users will have the opportunity to redeem an Exoprimal PC game code on MSI's official website and get a special MSI x Exoprimal Decal to enjoy the futuristic adventure in this epic game. For more information about the partnership between MSI and CAPCOM and the Exoprimal game bundle promotion, please visit https://my.msi.com/Promotion/exoprimal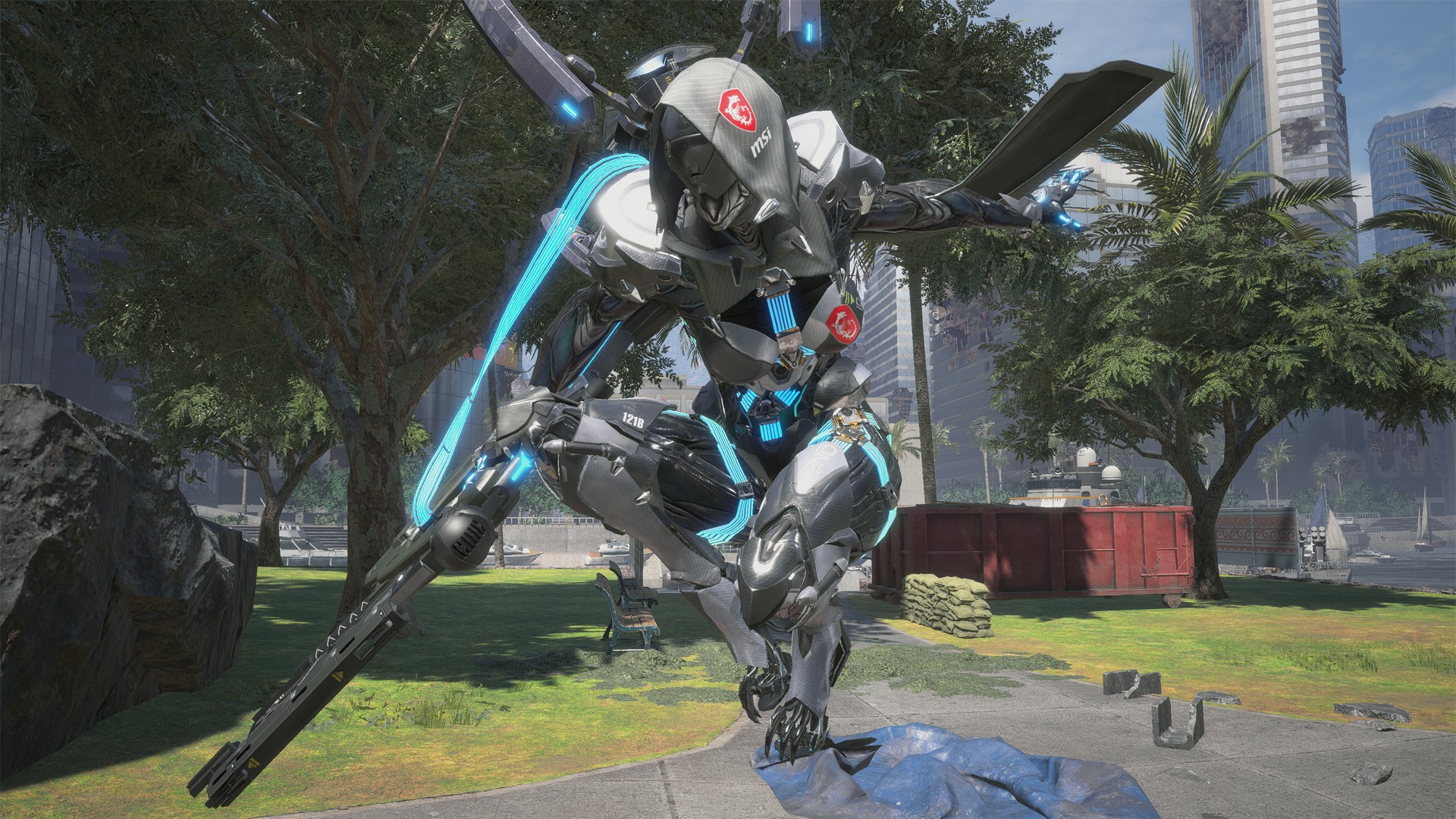 Suit up, adapt, and survive in intense battles against deadly hordes of dinosaurs!
Exoprimal is a team-based action game that pits "humanity's cutting-edge exosuit technology against history's most ferocious beasts". The game is set in the year 2040, offering a visually stunning futuristic world teeming with awe-inspiring landscapes and jaw-dropping dinosaur encounters. With its meticulously crafted environments and seamless gameplay mechanics, EXOPRIMAL immerses players in a high-stakes battle against waves of dinosaurs.
More information: https://www.exoprimal.com/en-us/
MSI gaming monitors offer stunning visuals and innovative features, ensuring gamers fully appreciate the immersive gameplay in Exoprimal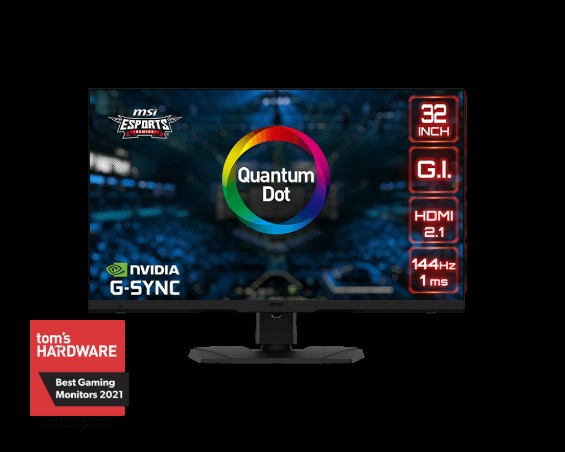 Optix MPG321UR-QD
The Optix MPG321UR-QD features a 32" IPS panel, superb 144Hz refresh rate, and Quantum Dot (QD) technology, offering gamers an immersive gaming experience with stunning visuals, smooth gameplay, and vibrant, accurate colors.
More information: https://www.msi.com/Monitor/Optix-MPG321UR-QD/Overview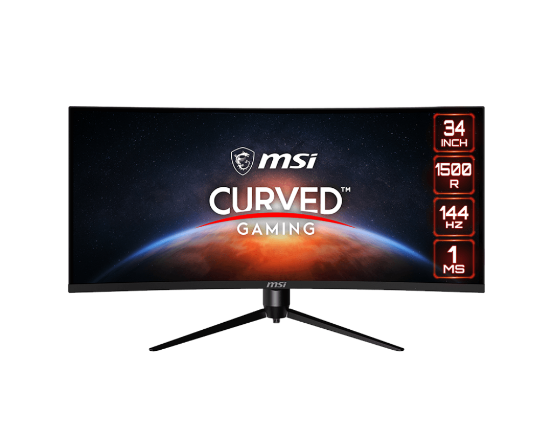 Optix MAG342CQR
With its VA curved panel supporting Ultra-Wide Quad High-Definition resolution at 144Hz high refresh rate, The Optix MAG342CQR delivers a more enormous game scene viewing experience, enhanced immersion, and crisp visuals with fluid gameplay for an unbeatable gaming experience.
More information: https://www.msi.com/Monitor/Optix-MAG342CQR/Overview
About Capcom:
Capcom is a leading worldwide developer, publisher, and distributor of interactive entertainment for game consoles, PCs, handheld and wireless devices. Founded in 1983, the company has created hundreds of games, including groundbreaking franchises Resident Evil™, Monster Hunter™, Street Fighter™, Mega Man™, Devil May Cry™, and Ace Attorney™. Capcom maintains operations in the U.S., U.K., Germany, France, Hong Kong, Taiwan, Singapore, and Tokyo, with corporate headquarters located in Osaka, Japan.